Canadian Small Business Lender Lendified Secures $60 Million Credit Facility From ClearFlow
By Samantha Hurst for Crowdfund Insider
Lendified, a Canada-based lender who provides small business loans online has entered into an agreement with ClearFlow Commercial Finance to increase its lending capacity. According to the lending platform, through the agreement, ClearFlow is providing it with a $60 million credit facility to fund loans delivered through its website.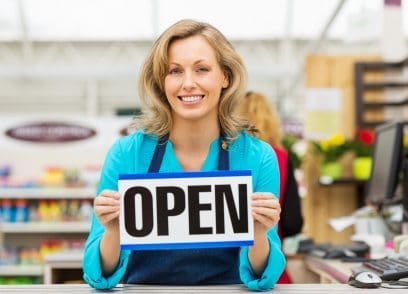 As previously reported, the online lender, which launched in early 2015, currently provides small businesses with access to working capital from $5,000 to $150,000 for terms up to 24 months. It also provides third-party financial services firms including banks, credit unions, and other firms dealing with small businesses with a "software-as-a-service" tool that enhances the risk review process of small businesses applying multi-source data analytics with advanced algorithms which provide a best in class view of the current and future performance of small businesses.
Last year, Lendified received a $20 million credit facility from Liquid Capital Corporation to support the growth of its Canadian small business lending activities. Speaking about the platform's development, Lendified CEO, Troy Wright, stated:
"We have the funding to substantially increase our loan book and support for small businesses across Canada which is right on strategy."
Randy Rutherford, Co-Founder and Director of ClearFlow, then added:
"We are pleased to have formed a partnership with Lendified and to provide capital to support their growth strategy. Lendified exemplifies today's merger of lending skillsets, quality management and technology within the Fintech world of financial services. Lendified delivers great value to their customers by leveraging their industry leading advanced methodologies around credit analysis and information technology."
Deloitte Corporate Finance notably advised Lendified on the financing and Wildeboer Dellelce LLP acted as legal advisor.
Related