Fintech Startup Credit Sesame Secures $42 Million in Equity & Venture Debt Funding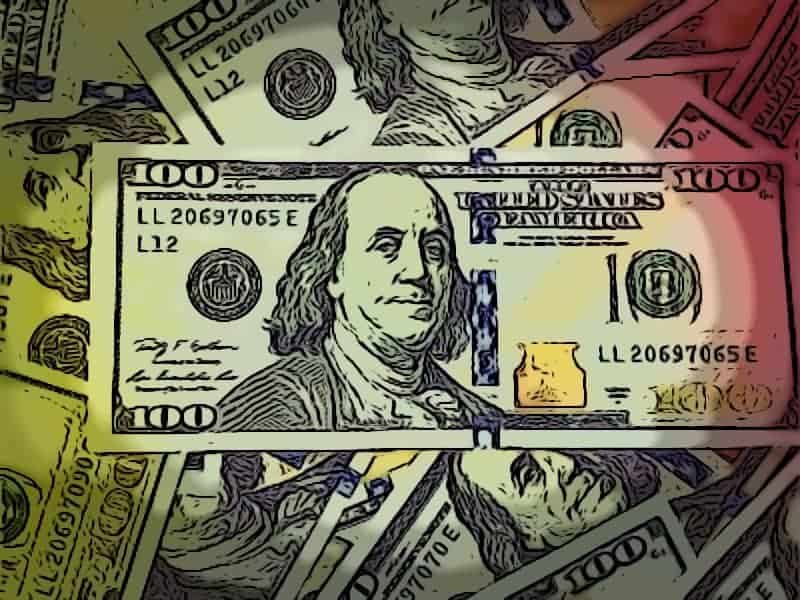 Credit Sesame, a personalized credit service and financial wellness company, announced on Wednesday it secured $42 million in equity and venture debt funding. According to the fintech startup, the funding comes from existing and new investors including Menlo Ventures, Inventus Capital, Globespan Capital, IA Capital, SF Capital, among others, along with a strategic investor.
Founded in 2011, the California-based company offers a free online personal finance tool that provides consumers a way to save money on loans and credit needs. The services also provide a free monthly credit score and a complete view of credit and debt all in one place. Credit Sesame has attracted over 12 million members. 
"Our patent pending analytics engine automatically reviews all of your debt, home loans and credit, then evaluates thousands of lending products to bring you unbiased, personalized recommendations for maximum savings. Credit Sesame keeps working for you, delivering free credit and score updates and market monitoring for instant alerts and savings opportunities. Credit Sesame empowers consumers with bank level technology to manage their finances better."
Credit Sesame also noted its robo-advisor technology leverages significant consumer data and analytics along with thousands of rules and insights that have been developed and proven over the past several years. The technology aims to simplify and automate the management of consumer credit and loans, addressing the liability side of the balance sheet and helping consumers achieve improved financial wellness. Adrian Nazari, Founder and CEO of Credit Sesame, stated:
"While many companies have spent the last few years catching up to our free credit score offerings for consumers, Credit Sesame has been developing and proving robo-advisor technology. This technology translates consumer financial and credit information into simple and actionable steps that consumers can easily understand and utilize to improve their financial profile and leverage their credit. As a result, 45% of our members are engaged monthly, helping us achieve an unprecedented relationship and engagement with our members."
The equity and venture debt funds will be used to accelerate the company's growth, hiring, and member acquisition, and to advance its analytics, robo-advisor, and machine learning technologies. Credit Sesame also revealed that it intends to add over 100 new employees to its offices in downtown Mountain View and its newly acquired office in San Francisco in the next 12 months.
Credit Sesame added that the new $42 million in funding consists of $26.6M in equity and $15.5M in venture debt, bringing the San Francisco-based fintech company's total funding to over $77 million. Financial Technology Partners LP acted as an exclusive strategic and financial advisor to the company for this round.
Related