N26 Now Offering Google Pay in Belgium, Ireland, Slovakia, & Spain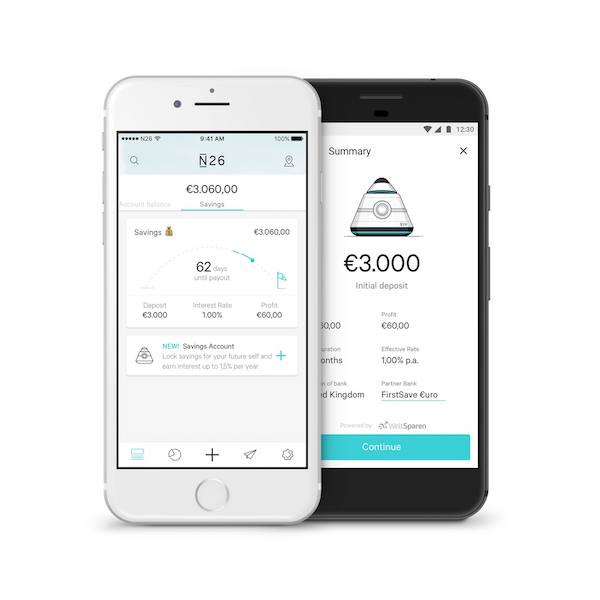 German mobile bank N26 announced on Tuesday it is now offering Google Pay in Belgium, Ireland, Slovakia, and Spain. The bank reported it has a strong focus on innovation and its international expansion, along with aiming to  consistently strives to make the most modern products available to its customers.
N26 also reported that by launching Google Pay, it underscores its efforts to offer the most innovative products and services to customers in all markets it operates in. Alexander Weber, Head of International Markets at N26, stated:
"We see huge demand for mobile payment solutions in all the countries we operate in. Bringing Google Pay to Belgium, Ireland, Slovakia and Spain is another important step in our strategy, to offer the latest, most innovative products and services and an unrivalled banking experience to our customers across all markets we operate in."
N26 noted that the Google Pay app enables Android users to quickly and easily pay with their phones. To use Google Pay, customers will need to download the Google Pay app from the Google Play Store and then sign up for Google Pay. The app also offers a full overview of all transactions, together with nearby local offers and stores. Under the cards tab, it shows all individual credit, debit, reward, and gift cards.
The launch of Google Play comes just a little over a month after N26 secured €110 million during its Series C funding round, which was co-led by Allianz X, the digital investment unit of Allianz Group, and Tencent Holdings Ltd., a provider of internet value-added services in China.
Founded in 2013 by Valentin Stalf and Maximilian Tayenthal, N26 claims to be Europe's first mobile bank with a full European banking license. The company reports it has "redesigned" banking for the smartphone, making it "simple, fast, and contemporary."
Related