JPMorgan Invests in UK Fintech AccessFintech Through Series A Funding Round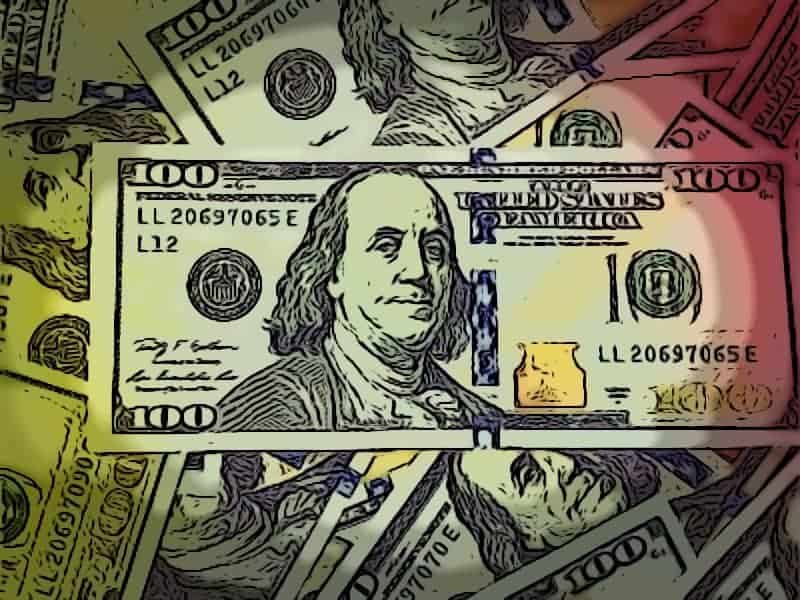 AccessFintech, a UK-based fintech firm, announced on Tuesday that JPMorgan has invested in the company through its Series A funding round. AccessFintech also revealed it has joined JPMorgan's exclusive In-Residence program, which is described as a program designed to assist emerging fintech companies that are looking to solve real-world industry problems and deploy their solutions at an enterprise level.
Speaking about the banking giant's investment in AccessFintech, Lawrence Waller, Global Head of Markets & Investor Services Operations at JPMorgan, stated;
"We have been tracking AccessFintech's product evolution for some time and we think its ability to bring together different parts of the post-trade process into one aggregated view is technology that is long overdue in the industry. To progress further, they need the opportunity to work at scale and so they make a very natural fit for our In-Residence program, which encourages success through collaboration and the sponsorship of our senior management."
Roy Saadon, Founder and CEO, AccessFintech, then noted:
"We are thrilled that J.P. Morgan has added us to their investment portfolio. A strategic source of funding can provide a fintech company with credibility and market momentum well beyond the pure financial support. J.P. Morgan has been at the genesis of many successful industry platforms and initiatives, and the In-Residence program is an innovative vehicle for its engagement with fintechs. We look forward to working with the In-Residence team."
AccessFintech added that funding round is focused on seizing the momentum generated by the strong market adoption of the company's risk and exception management services, further expanding account coverage, and accelerating its product roadmap.
Related