World Remit's US Business is Growing 250% a Year
By CrowdFund Insider
WorldRemit, a digital money transfer platform, says business is booming. In an update, WorldRemit said it is now facilitating more than 600,000 transactions a month, from over 50 countries to 140+ destinations. Payments and transfers is fast growing sector of Fintech.
WorlRemit targets an immigrant audience and the need to send money abroad. The company points to data that indicates two thirds of the world's population has a mobile phone, yet 30% lack access to a bank account. WorldRemit uses mobile money technology that has been revolutionizing the financial system in Africa for a decade, to make sending money home as easy as sending an instant message – lowering the cost while removing friction.
"We're excited to bring mobile-to-mobile remittances to millions of migrants in the United States. A Filipino nurse in San Francisco or a Kenyan taxi driver in Miami can now send money back home instantly – supporting the transition from costly offline remittances sent from bricks-and-mortar agents to faster, safer and lower cost online transfer methods," explains Ismail Ahmed, founder and CEO of WorldRemit.
Today WorldRemit shares:
WorldRemit's US revenue, which now accounts for more than 10% of the business, is growing by 250% year on year
Now with licenses in almost all states, the US is expected to become WorldRemit's largest send market, accounting for up to 40% of revenues in the next few years
US mobile-to-mobile money transfers using WorldRemit are growing by +400% year on year. The company has the world's largest mobile money network, connected to over one-fifth of all mobile money accounts globally (+112 million).
74% of all international remittances to mobile money accounts coming from money transfer operators are sent via WorldRemit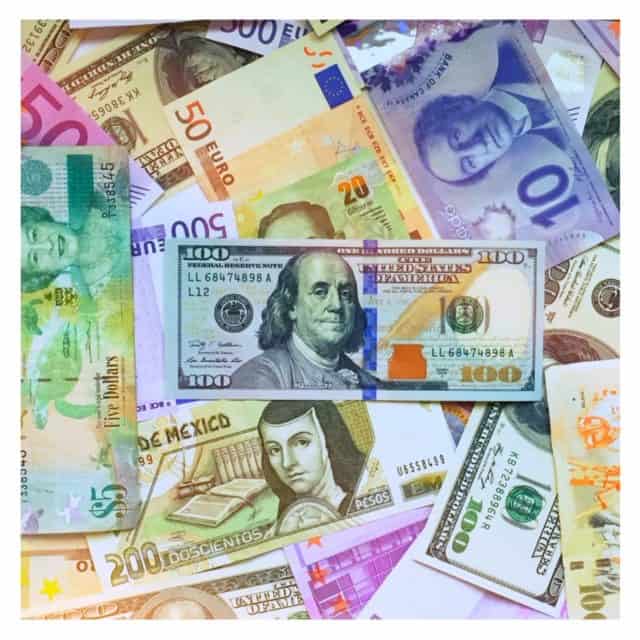 The US is the world's biggest sender of remittances with almost $135 billion a year of the $600 billion global market. WorldRemit says that collectively, US migrants send almost double the amount the US government spends on international development, so remittances represent a powerful and direct force for overseas development.
To date, WorldRemit has received $140 million in equity funding from Accel Partners and TCV.
In 2016, the company also raised $45 million of working capital debt from TriplePoint Venture Growth and Silicon Valley Bank to drive the next phase of its growth.
Related