Andreessen Horowitz Leads Funding Round in Robo-Advisor OpenInvest
OpenInvest has received $3.25 million in Seed funding led by high profile VC Andreessen Horowitz. The Fintech firm also received funding from Abstract Ventures, Wireframe Ventures and SV2. OpenInvest is described as "social impact investing platform" targeting retail investors. The Robo-advisor enables investors to align their investment goals with their values while engaging with companies to drive social change.
"We launched OpenInvest last September and experienced explosive growth in the wake of the presidential election and increased social activism," explained Conor Murray, CEO of OpenInvest. "We are building a new class of 'activist-passive' investors, who can use OpenInvest's proprietary tools to easily divest-invest based on their passions and values, while portfolios auto-rebalance to stay broadly tracking the performance of the market."
Citing data from Morgan Stanley that indicates 84% of Millennials prefer that companies they invest in align with their values.
According to a recent Morgan Stanley survey, 84 percent of millennials want the companies they invest in to align with their values. OpenInvest says it allows consumers to "invest with their hearts", without reducing financial returns. 
OpenInvest may filter for climate change, fossil fuels, weapons manufacturers, gender equality, LGBTQ workplace treatment, deforestation, tobacco, and more. Selected companies may be freely mixed and matched to construct a personalized portfolio. The portfolio can auto-rebalance to maintain diversification and broad tracking of the market.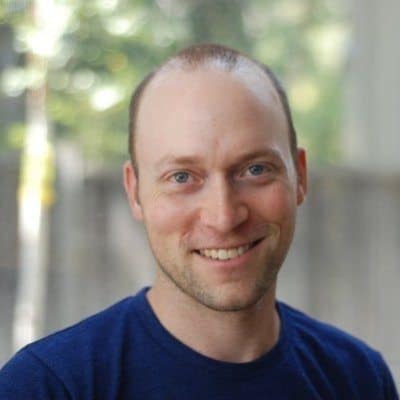 Alex Rampell, General Partner at Andreessen Horowitz, said they were thrilled to become part of OpenInvest via their investment;
"OpenInvest is democratizing a movement that has already captured a significant percentage of institutional dollars, but in a much more powerful, granular, and approachable way … we see a strong team that uniquely balances financial pedigree and social activism, with a laser-focused mission to fundamentally transform how consumers can drive social action through smart investing."
CEO Murray met OpenInvest CTO Phillip Wei whil both working at hedge fund Bridgewater Associates. Wei then went on to co-found Deliveroo, a consumer-tech unicorn based in the UK. Looking to make a difference for everyday investors and the world, they left their positions to team up with Josh Levin, an impact investing specialist who most recently managed the Sustainable Finance Program at the World Wildlife Fund.
OpenInvest is a Public Benefit Corporation and was incubated in Y Combinator.
Related