Kabbage Announces New $200 Million Asset-Backed Revolving Credit Facility With Global Financial Institution Credit Suisse
By Samantha Hurst for Crowdfundinsider
Kabbage Inc., a global financial services, technology and data platform serving small businesses, announced on Thursday its new $200 million asset-backed revolving credit facility with Credit Suisse, a global financial institution. This news comes less than a month after Kabbage announced it and ING were extending its strategic partnership with Italy and France.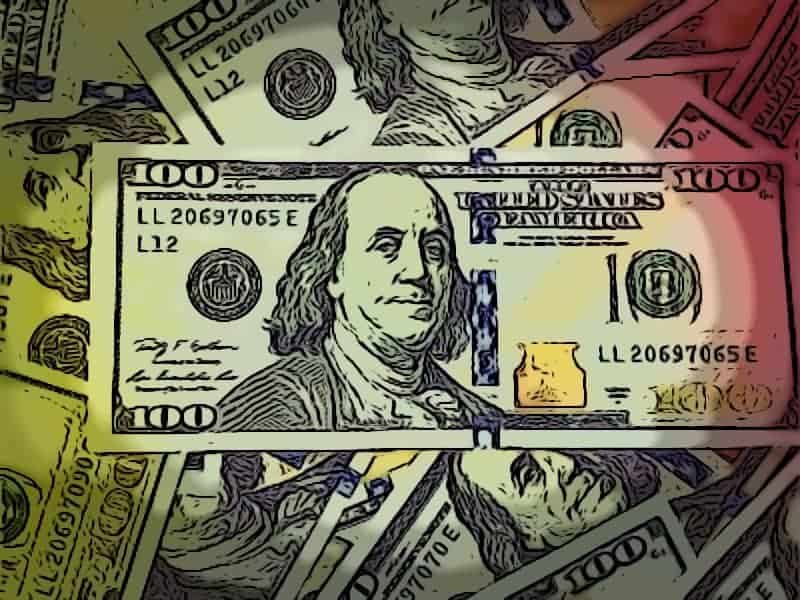 According to Kabbage, the new facility expands its funding sources and enables the company to scale faster, along with establishes another committed source of capital to propel future growth. The facility will also allow Kabbage to serve more and larger small businesses as it expands into higher lines-of-credit with longer terms tailored to the needs of its customers. It was revealed that this marks the first credit-facility transaction for Kabbage rated by DBRS, Inc., one of the top global-rating agencies.
While sharing details about the facility, Kabbage Head of Capital Markets, Deepesh Jain, stated:
"The new, DBRS-rated facility, provided by Credit Suisse, speaks to Kabbage's maturity in the financial markets and gives us diverse funding options to serve our small business customers. To earn an investment-grade rating requires a rigorous evaluation of not only our lending models, automated risk analysis, and successful history of reducing bad debt to an industry-low, but also our operational processes—from exceptional customer service to unmatched technology development."
Kabbage went on to add that the new facility brings its total debt-funding capacity to $750 million. Earlier this year, the company claimed it issued the largest securitization to-date in the online small-business lending space, which was followed by a $25 million upsize just a few months ago.
Related